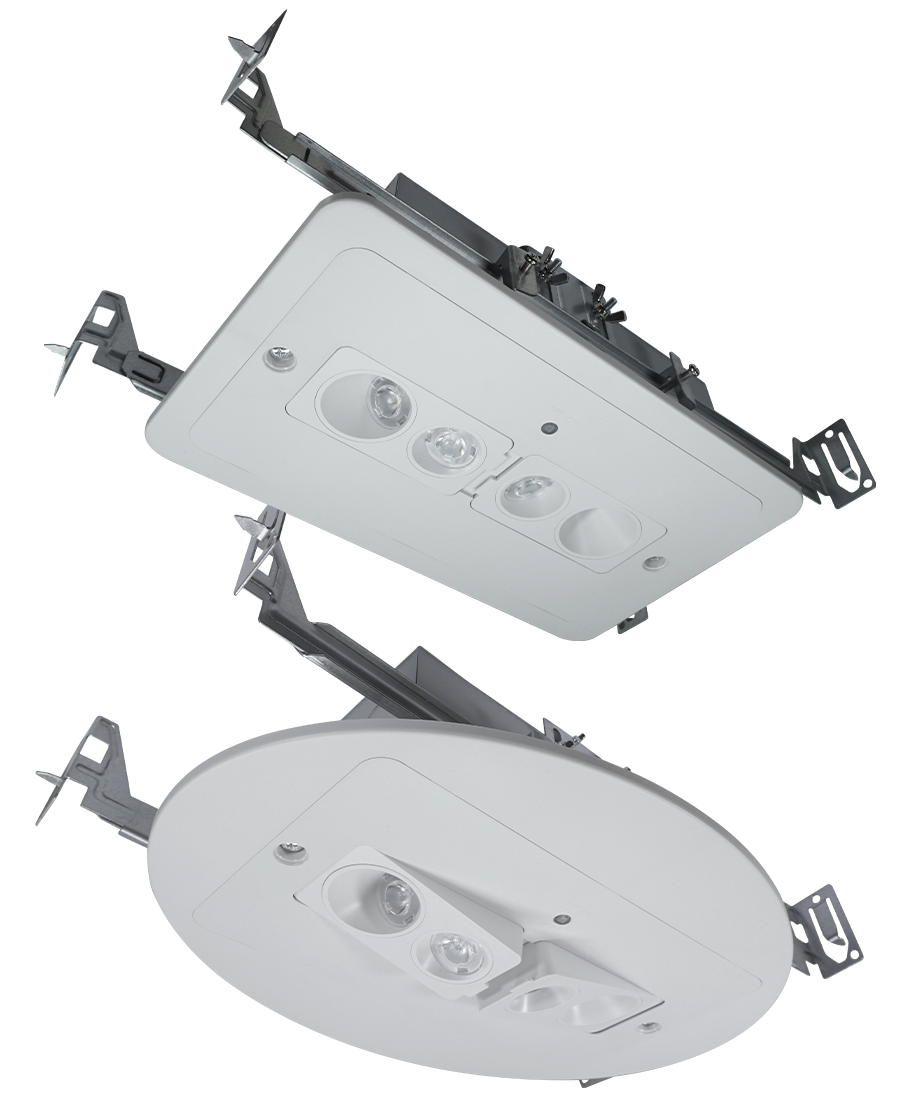 "The FRM Series was engineered to blend into any architectural aesthetic while providing the performance of traditional emergency lighting fixtures. Including a choice of trim plates and offering up to 51' of on-center spacing makes this fixture an ideal design choice for any interior space." said Tony Campbell, Director of Life Safety Products for
Barron Lighting Group
. 
The FRM Series leverages LED technology to provide a flush, recessed, ceiling mount emergency lighting unit. Two adjustable, low-profile optical assemblies utilize high powered LEDs to provide bright, uniform illumination at various mounting heights along the path of egress. The architectural FRM Series includes both rectangular and oval trim plates to complement any design aesthetic. The FRM Series will be available to ship in the fourth quarter of 2022.

About Barron Lighting Group

Barron Lighting Group, based out of Glendale, Arizona, manufactures a comprehensive line of lighting fixtures and solutions for commercial and industrial applications and powers four brands: Exitronix life-safety and emergency lighting, Trace-Lite indoor and outdoor commercial and industrial lighting, specialtyLED commercial and decorative lighting, and Growlite indoor and greenhouse horticultural lighting.
For more information, visit bit.ly/3D6Y1nZ.

Media Contact
Keith Christensen | Marketing Brand Manager
Barron Lighting Group
(623) 580-3948
keith.christensen@barronltg.com