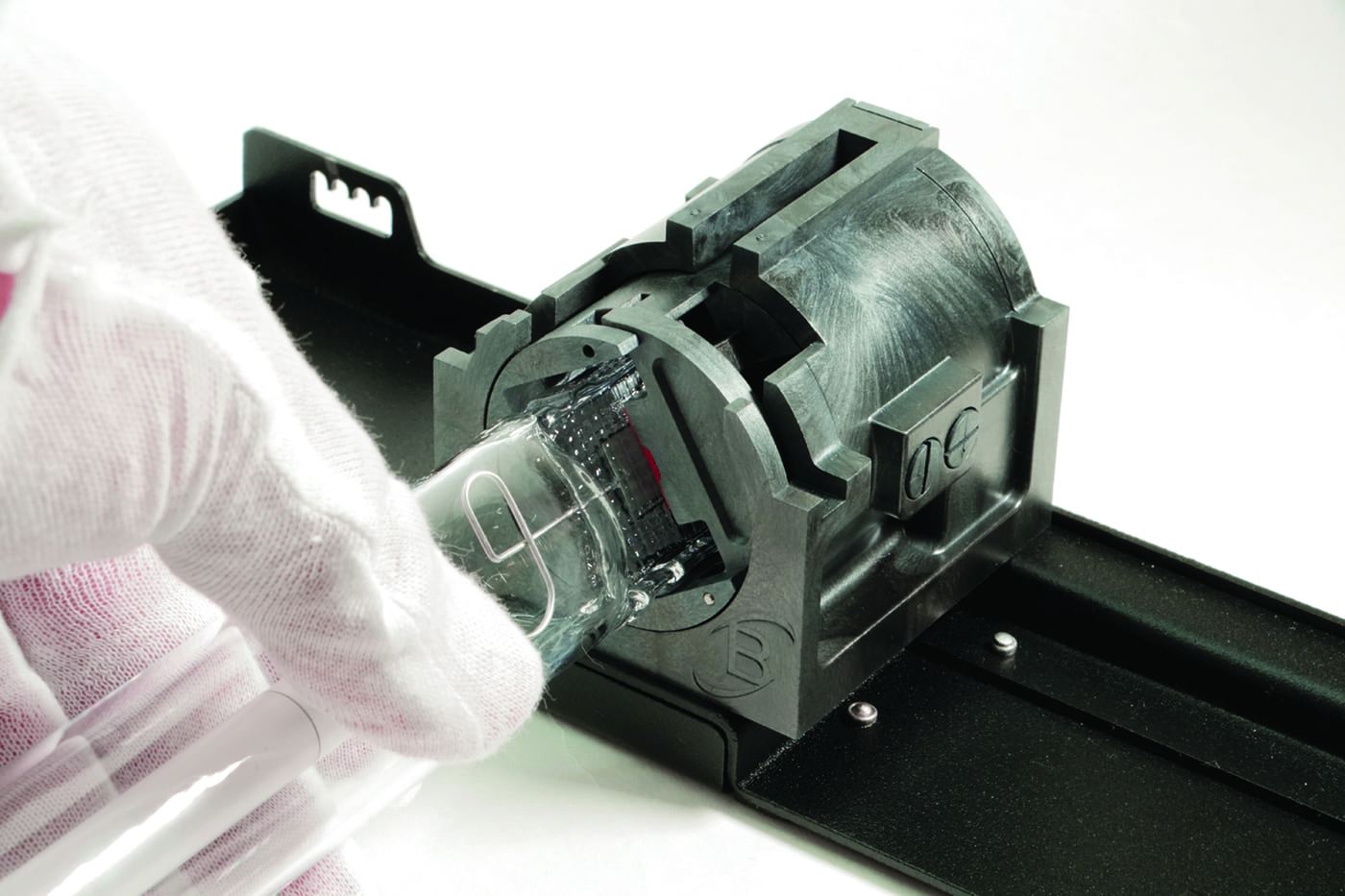 The granting of U.S. Patent No. 10,720,741 ("Double-Ended Lamp Socket System And Method Of Use") specifically covers a socket and lamp rotation technique to eliminate the risks of shock, electrical arcing and fire hazards during lamp installation and engagement of AC power. This new system will be marketed under the "safeDElock" product name.
Alan Tracy, President of
Barron Lighting Group
, commented, "The award of this patent reinforces our strength and our technological advancements in our overall mission to provide the safest, highest quality lighting fixtures and systems available. This market segment is moving quickly and was in dire need of a safe and reliable means to protect people from injury and provide building owners the peace of mind that both their staff and facilities are no longer at risk."
For further information, please visit -
https://growlite.com/archon-de/
About Barron Lighting Group
Barron Lighting Group
, based out of Glendale, Arizona, manufactures a comprehensive line of lighting fixtures and solutions for commercial and industrial applications and is the parent company to four brands:
Exitronix
life-safety and emergency lighting,
Trace-Lite
indoor and outdoor commercial and industrial lighting,
specialtyLED
commercial and decorative lighting, and
Growlite
indoor and greenhouse horticultural lighting.
For more information, visit
barronltg.com
.
Media Contact
Megan Zelko | Marketing Communications Manager
Barron Lighting Group
(623) 282-9911
megan.zelko@barronltg.com