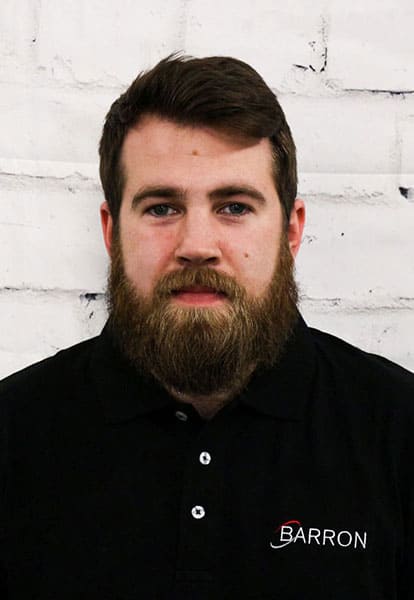 "We are excited to have Corey join the
Growlite team
," said Alan Tracy, President of
Barron Lighting Group
. "Corey has been an instrumental project leader with Barron since 2017, performing a variety of product, quoting and technical work on behalf of all brands. In his new role, Corey will immediately parlay all of this knowledge and the skills he's acquired to provide our customers and our internal teams the high level of detail necessary to educate, drive results and secure orders."
Reporting to the Director of Indoor Brands and New Products, Corey will be responsible for coordinating the business objectives for the
Growlite
product line, helping to define and serve immediate customer requirements, identifying/analyzing opportunities for new product development and cost reduction, and promoting existing products through marketing activities to drive product-line growth and profitability.
Before joining
Barron
, Corey studied architecture at the New Jersey Institute of Technology (NJIT) and then worked in the horticultural industry for a company that designed living walls.
For more information about
Growlite
visit
growlite.com
.
About Barron Lighting Group
Barron Lighting Group
, based out of Glendale, Arizona, manufactures a comprehensive line of lighting fixtures and solutions for commercial and industrial applications and is the parent company to four brands:
Exitronix
life-safety and emergency lighting,
Trace-Lite
indoor and outdoor commercial and industrial lighting,
specialtyLED
commercial and decorative lighting, and
Growlite
indoor and greenhouse horticultural lighting.
For more information, visit
barronltg.com
.
Media Contact
Megan Zelko | Marketing Communications Manager
Barron Lighting Group
(623) 282-9911
megan.zelko@barronltg.com