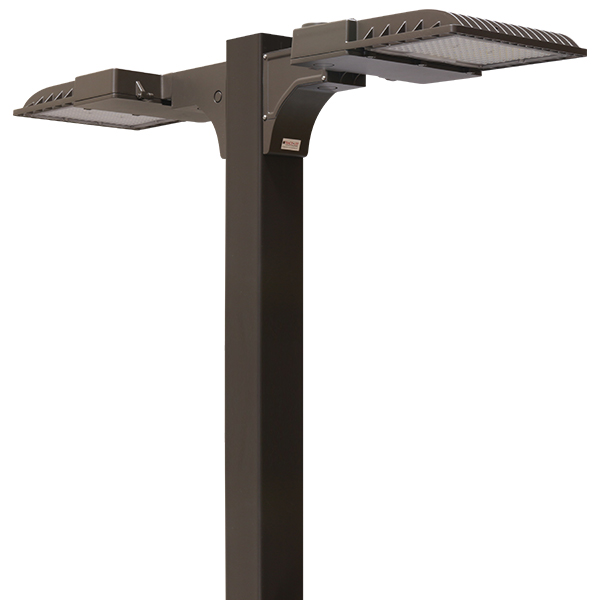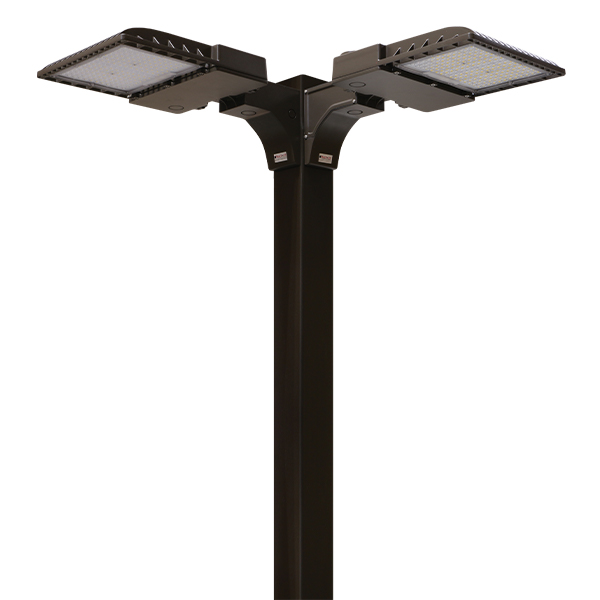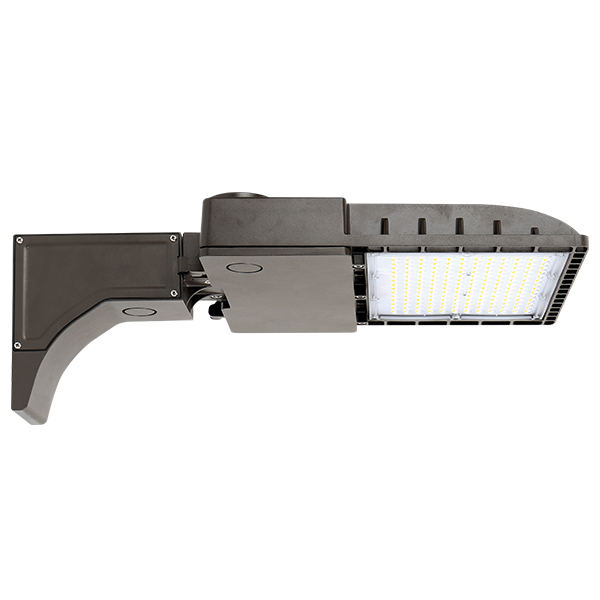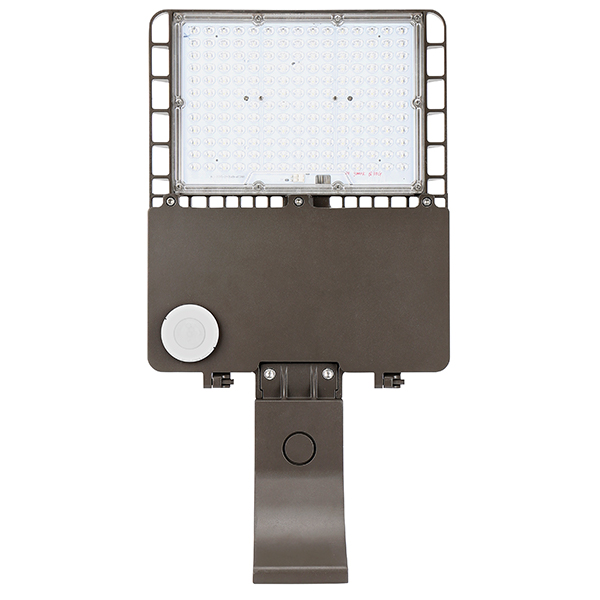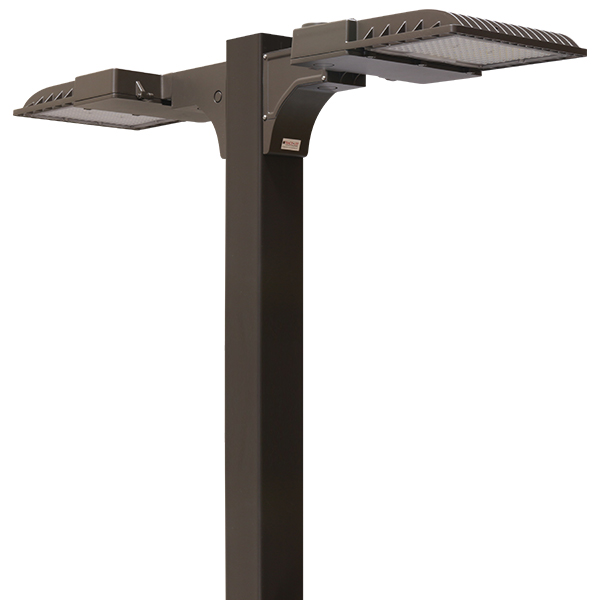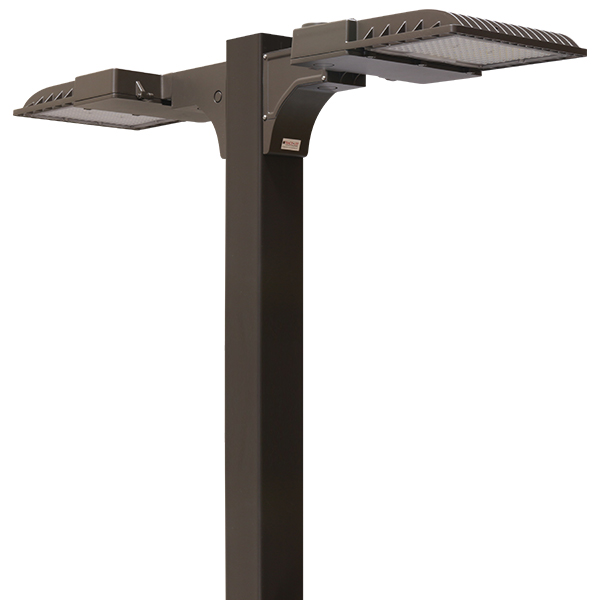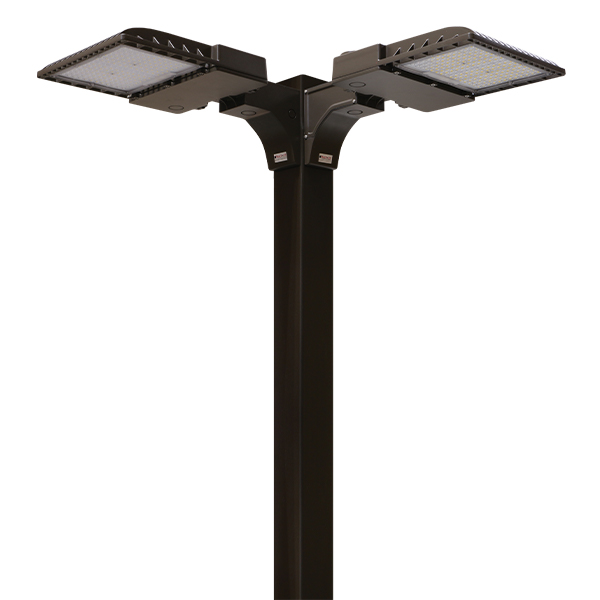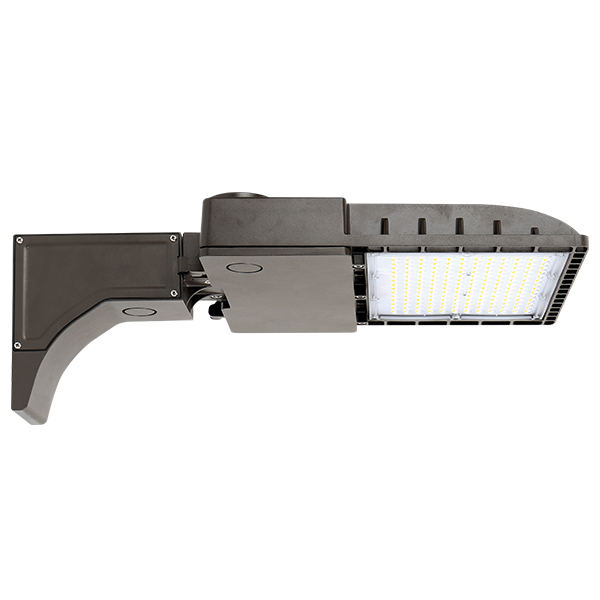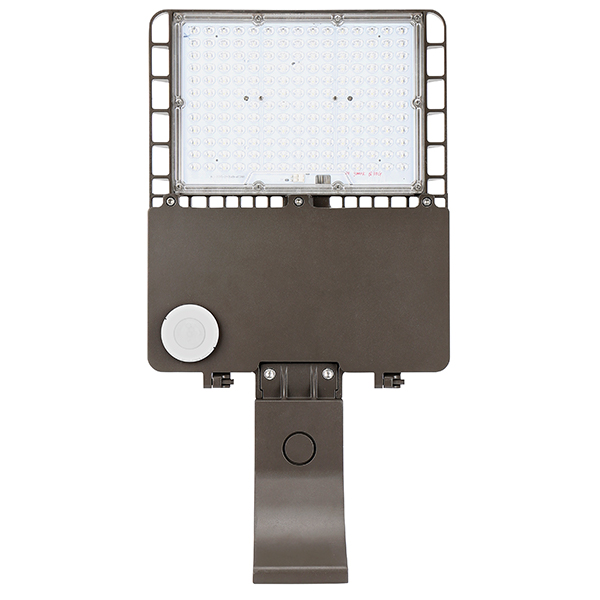 PK Series LED Area Light & Pole Kit
The PK Series is an RxA LED area luminaire and pole kit. RxA features a sleek low-profile housing design in lumen packages ranging from 9600 lumens to 41,000 lumens. Its high-efficiency light engine is designed for optimal light control and illumination with three distribution types in three physical sizes. The RxA family provides substantial energy savings with minimal to no uplight and efficacies up to 139 LPW. The RxA ships standard with a 7" upswept arm, and is designed for ease of installation on included poles. This product is ideal for large areas such as parking lots, walkways, roadways, etc.



---
Need more information?
We are happy to answer any questions you have about the PK Series LED Area Light & Pole Kit.
Spec Sheet
Request More Info