Inactive
Inactive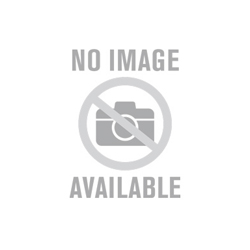 AXL-80 Series Multi-purpose, 80W, 10,342 Lumens
The AXL Series is a group of architectural LED luminaires designed to illuminate parking areas, pathways, building facades, loading docks and a wide variety of other large, general site lighting applications. Multiple mounting options make the AXL-80 a versatile luminaire for flood lighting, pole-, ground- and wall-mounted area lighting.
---
DISCONTINUED
Other Options:
Need more information?
We are happy to answer any questions you have about the AXL-80 Series Multi-purpose, 80W, 10,342 Lumens.
Spec Sheet
Request More Info