RWE Series LED Glass Refractor Wallpack is from our Equity Line of products.
More Equity Line Products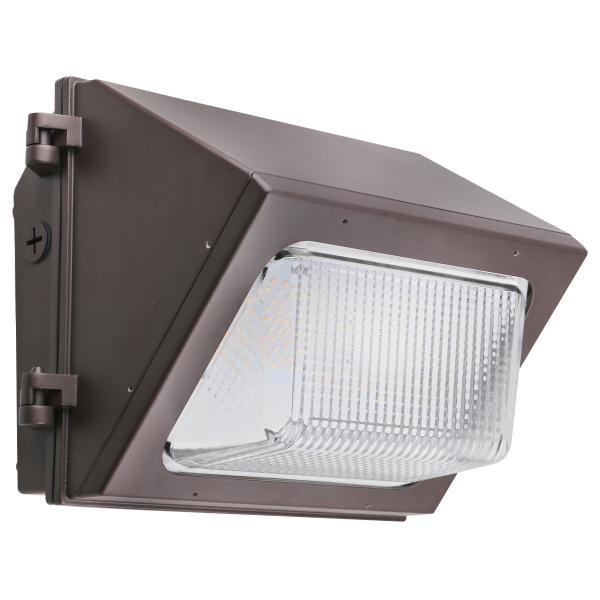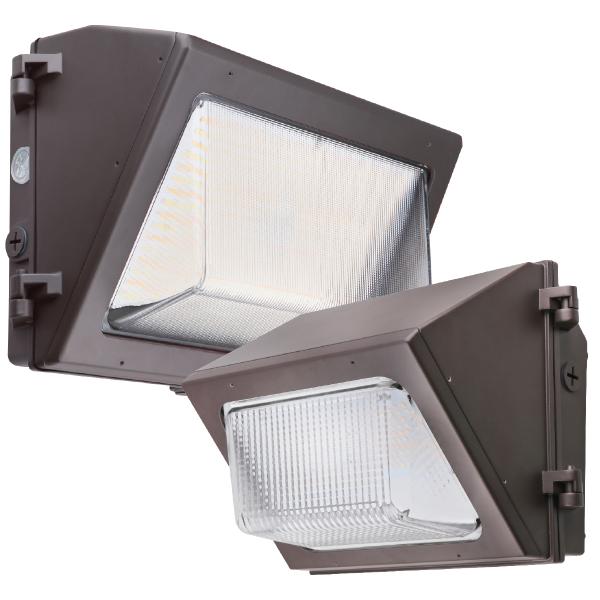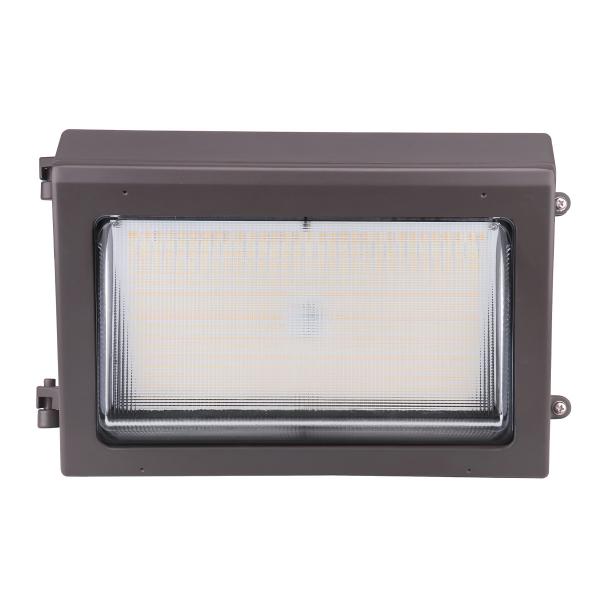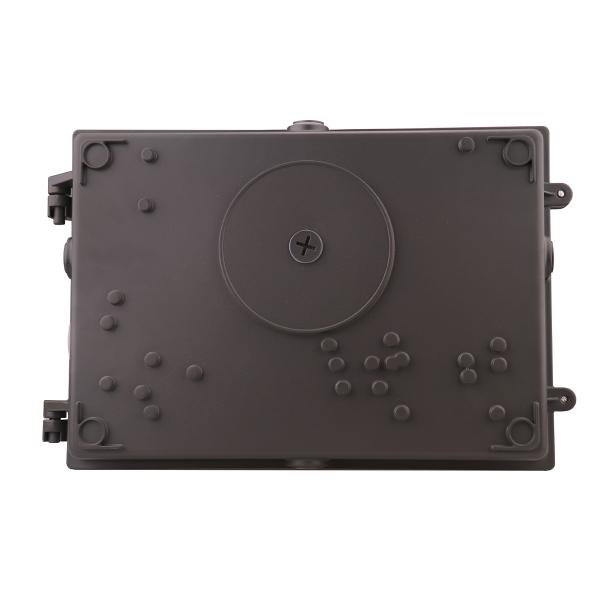 RWE Series LED Glass Refractor Wallpack
The RWE Series wallpack features a glass refractor and an updated LED engine, offering higher efficacy lumen output and thermal management while still maintaining the design of our traditional housing. The RWE Series is offered in two sizes for project flexibility and features field-selectable power. The small and medium configurations can switch between 29W-40W-60W with outputs up to 8,016 lumens. The medium configuration is also available in 60W-100W-120W with a lumen output up to 16,218 lumens. All configurations feature field-selectable color temperature between 3000K, 4000K and 5000K CCT. The RWE Series housing is constructed of die-cast aluminum with a dark bronze finish that provides durable protection against environmental conditions and corrosion. RWE is the perfect combination of traditional looking design and industry defining selectable features, making it the ideal solution for commercial and residential applications.




---
Need more information?
We are happy to answer any questions you have about the RWE Series LED Glass Refractor Wallpack.
Spec Sheet
Request More Info