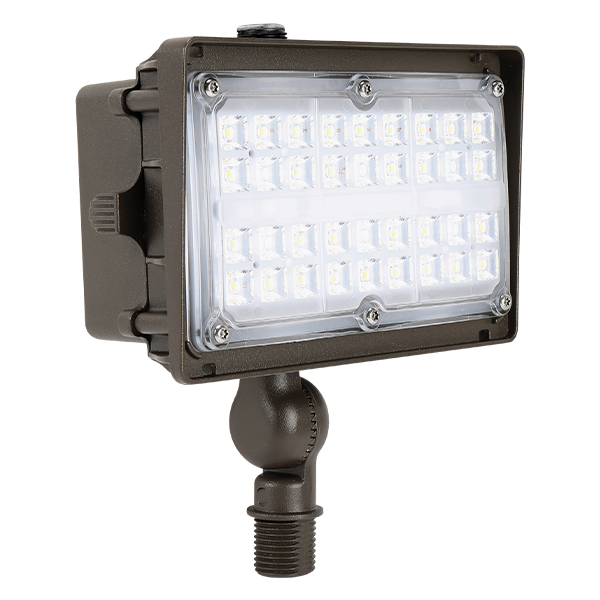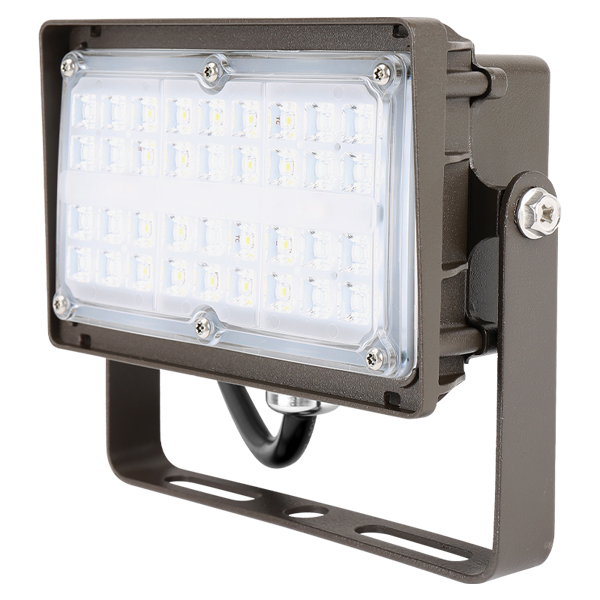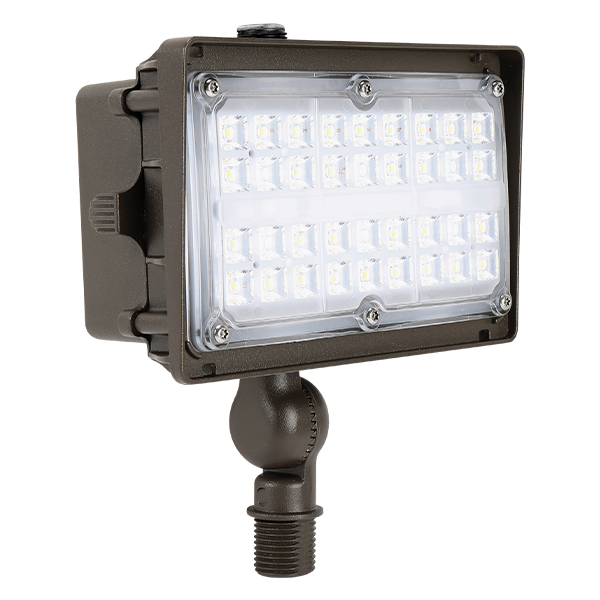 ---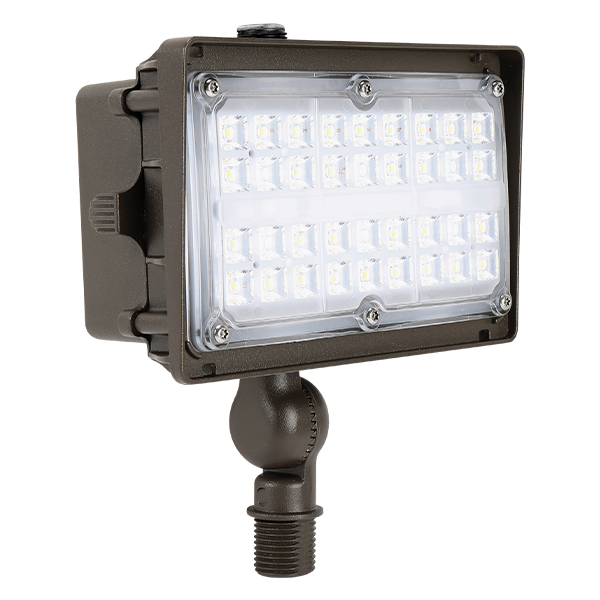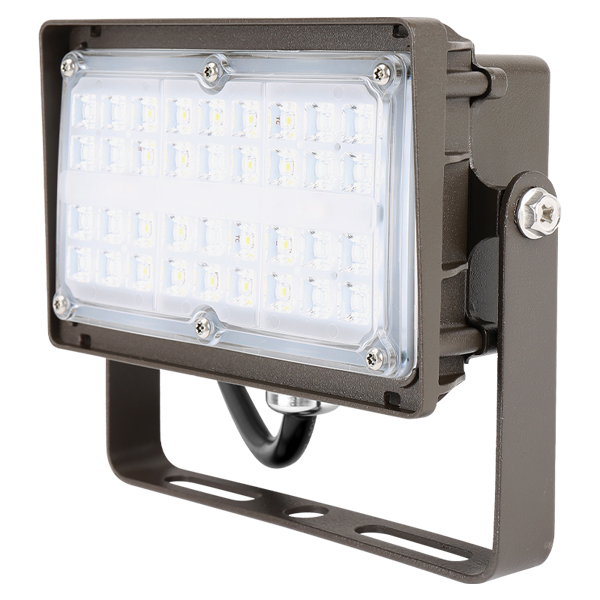 FXA 15-45W Series Small Square Back LED Flood
The FXA Series square back flood lights efficiently delivers bright, white light with robust performance. Lumen packages between 2000 and 5650 lumens to fit all your project needs (See FXA 70-350W spec for lumens packages up to 50,000 lumens). Its 100,000 hours rated life significantly decreases maintenance costs over the life of the fixture. The FXA has efficacies up to 133 lumens per watt and provides over 70% energy savings compared to HID technology is designed to illuminate landscaping, pathways, building facades, long docks and a wide variety of other outdoor areas needing flood lighting. The FXA is an ideal choice to maximize energy savings and utility rebates.


---
Need more information?
We are happy to answer any questions you have about the FXA 15-45W Series Small Square Back LED Flood.
Spec Sheet
Request More Info