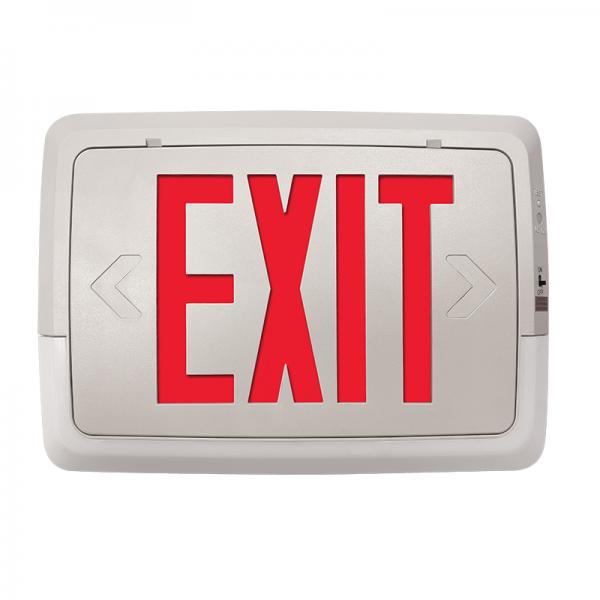 "The LOBO Series was specifically designed to fill the need for a self-powered, floor proximity exit combo that illuminates the area directly around the doorway to provide a safe path of egress," said Tony Campbell, Director, Life Safety Products of
Barron Lighting Group
.
The LOBO Series combines a low-profile, wall mount, thermoplastic exit sign with an integral LED emergency unit designed for low-level applications. The LOBO Series low-level combination exit/emergency unit is designed for fast and easy installation and is available with either a red or green stencil face legend in a white enclosure. The LOBO Series is ideal for offices, classrooms, corridors, lobbies, and other indoor commercial spaces requiring a minimalist aesthetic for emergency lighting combined with a low-level exit sign.
For more information about the LOBO Series, visit https://bit.ly/3Fax6Ww.
About Barron Lighting Group
Barron Lighting Group, based out of Glendale, Arizona, manufactures a comprehensive line of lighting fixtures and solutions for commercial and industrial applications and powers four brands: Exitronix life-safety and emergency lighting, Trace-Lite indoor and outdoor commercial and industrial lighting, specialtyLED commercial and decorative lighting, and Growlite indoor and greenhouse horticultural lighting.
For more information, visit barronltg.com.
Media ContactMegan Zelko | Marketing Communications Manager
Barron Lighting Group
(623) 282-9911 | megan.zelko@barronltg.com