New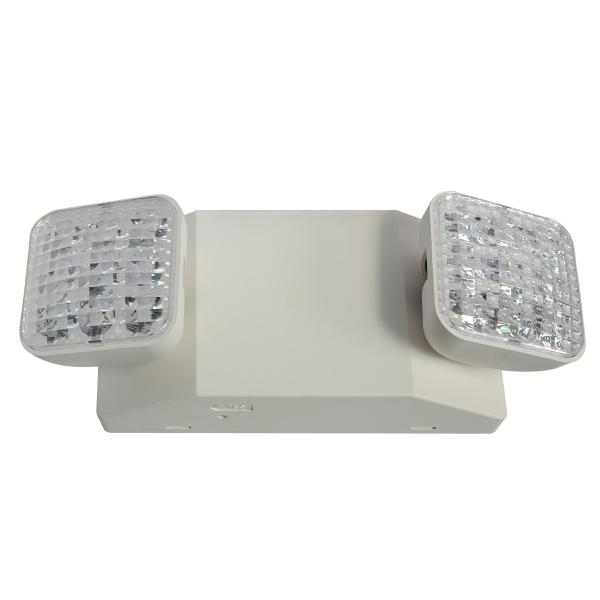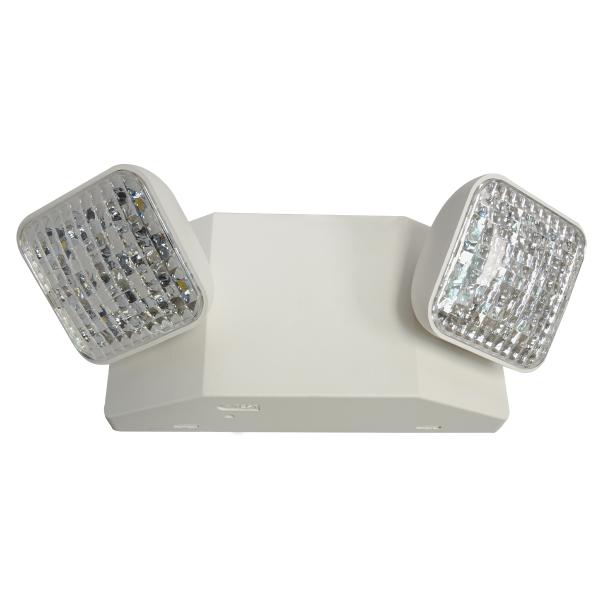 LED-90L-G3 Series Thermoplastic LED Emergency Light with GUARDIAN G3
The LED-90L-G3 Series combines a low-profile, contemporary appearance with LED economy and dependability. Fully adjustable heads complement any application.The GUARDIAN G3 remote monitoring and reporting system from Exitronix simplifies code compliance and significantly reduces operating and maintenance costs by offering automated testing, remote monitoring and reporting of emergency fixture status from a centralized location.




---
Need more information?
We are happy to answer any questions you have about the LED-90L-G3 Series Thermoplastic LED Emergency Light with GUARDIAN G3.
Spec Sheet
Request More Info