While Supplies Last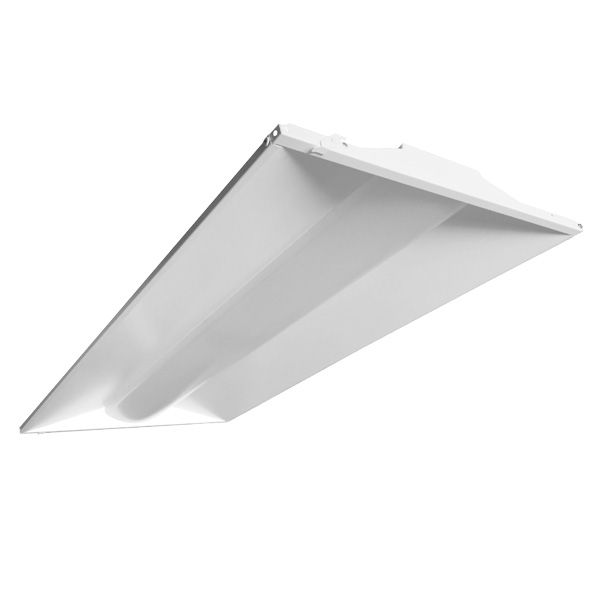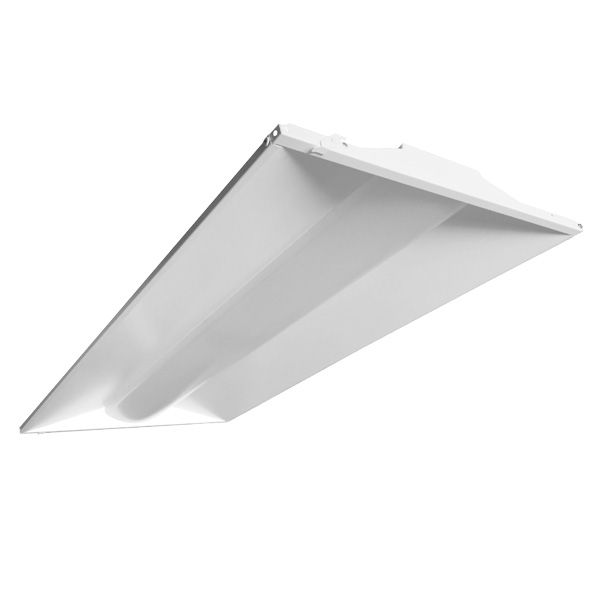 While Supplies Last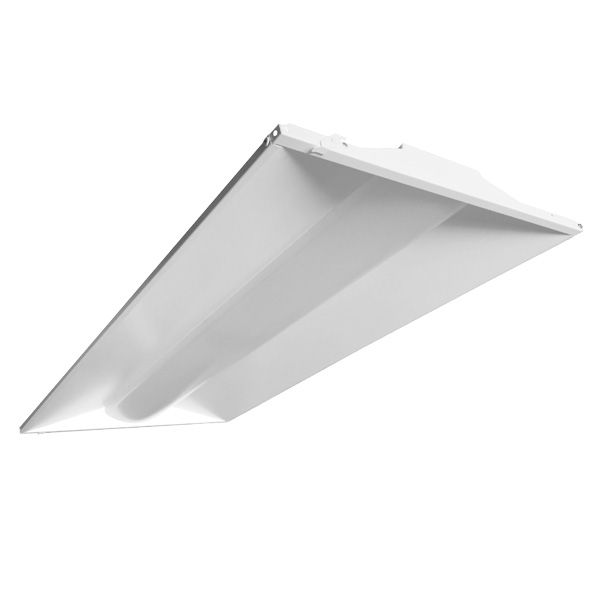 LASP Series Low-Profile Performance Center Basket
The high-performance LASP LED center basket luminaire is available in 2' x 2' and 2' x 4' sizes and offers up to 140 LPW to maximize energy savings and utility rebates. The LASP is designed to deliver general ambient lighting in a variety of indoor settings, including schools, offices, hospitals and stores, and is the perfect choice for both new construction and retrofits. This high-efficacy luminaire provides long-life, uniform illumination, standard 0-10VDC dimming capability as well as egress lighting, thus making it the ideal choice for your troffer lighting needs.
---
LASP Series Low-Profile Performance Center Basket is AVAILABLE WHILE SUPPLIES LAST
Try this alternative:
Need more information?
We are happy to answer any questions you have about the LASP Series Low-Profile Performance Center Basket.
Spec Sheet
Request More Info