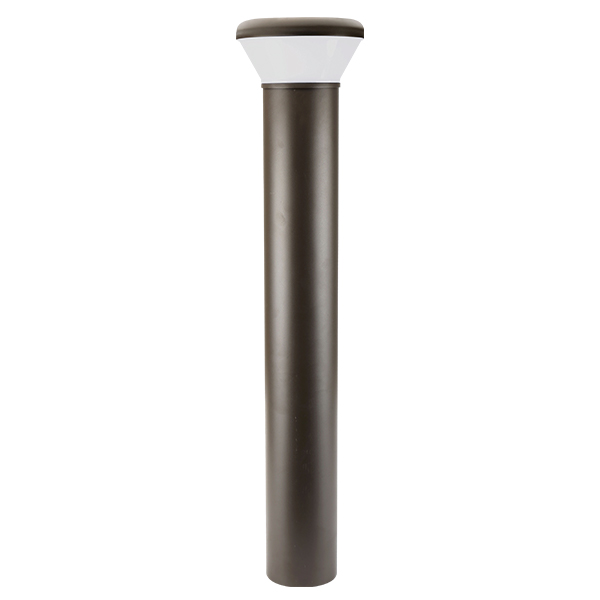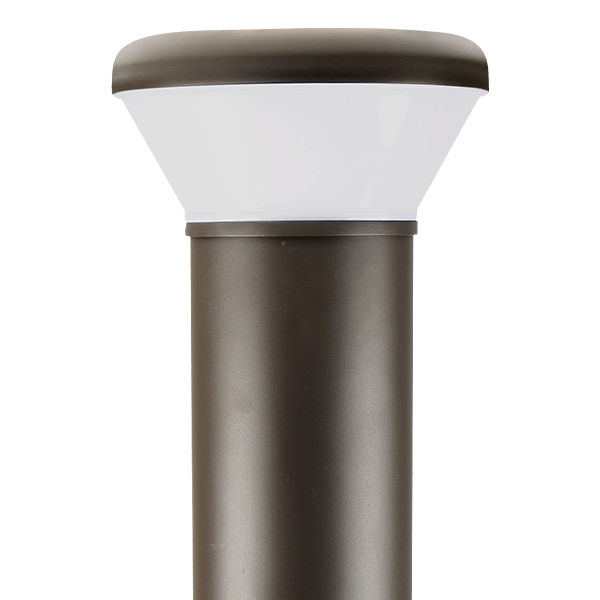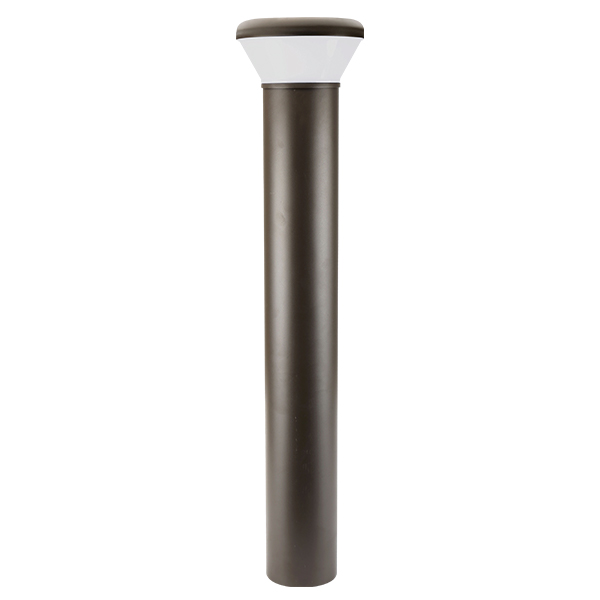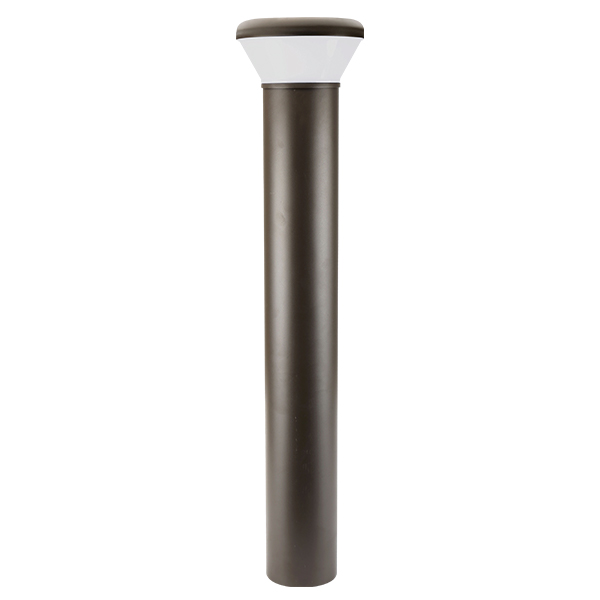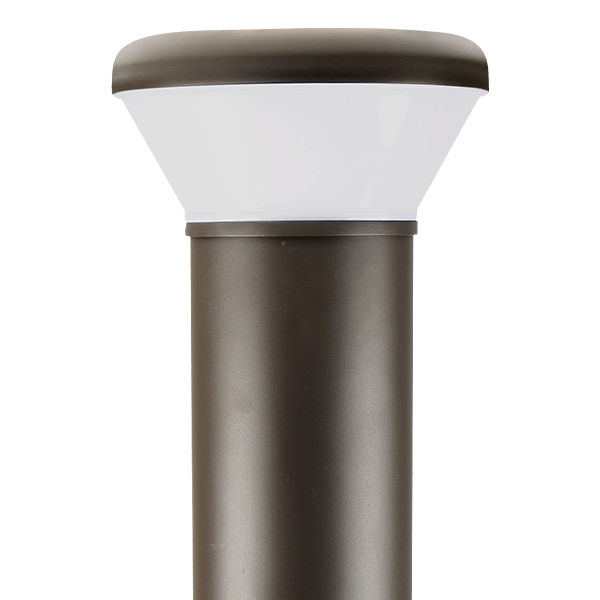 AXB Series Round LED Bollard
The sleek and compact, energy-efficient AXB Series LED round bollard provides over 70% energy savings compared to HID technology. The AXB's applications include lighting pedestrian walkways, retail entryways, as well as lighting sidewalks around schools, medical complexes, retail entrances, park/ recreational paths, office buildings, and multi-family properties. The AXB delivers up to 3,000 lumens with a polycarbonate diffused lens.



---
Need more information?
We are happy to answer any questions you have about the AXB Series Round LED Bollard.
Spec Sheet
Request More Info