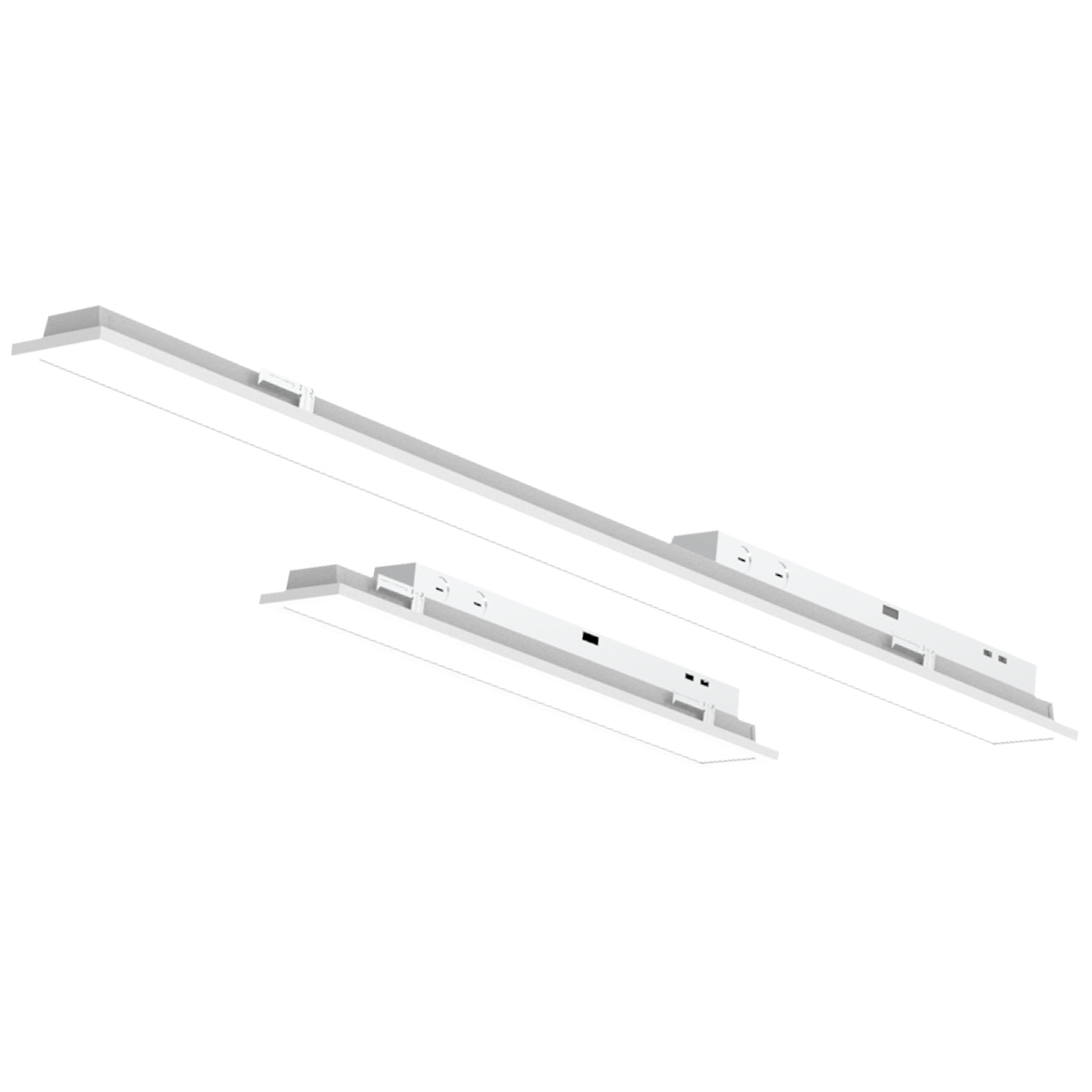 "Barron Lighting Group excited to expand our Trace-Lite product line to include the LPN Series, a minimalistic luminaire designed to add an attractive design element to your indoor spaces." said Claudia Campeau, Director, Trace-Lite Products, of Barron Lighting Group.
The LPN Series LED narrow recessed backlit panels offer impressive performance in a slim 4" wide aperture. Available in 2' and 4' lengths and in lumen packages from 1,050 to 5,000 lumens to fit most project needs, the fixtures feature adjustable CCT (3000K-3500K-4000K) and wattage (10W to 40W, depending on model). The LPN is a cost effective way to provide an architectural element to any indoor location that requires even illumination and lower maintenance.
For more information about the LPN Series, visit https://bit.ly/40OsNLJ.
About Barron Lighting Group
Barron Lighting Group, based out of Glendale, Arizona, manufactures a comprehensive line of lighting fixtures and solutions for commercial and industrial applications and powers four brands: Exitronix life-safety and emergency lighting, Trace-Lite indoor and outdoor commercial and industrial lighting, specialtyLED commercial and decorative lighting, and Growlite indoor and greenhouse horticultural lighting.
For more information, visit barronltg.com.
Media Contact
Keith Christensen | Marketing Brand Manager
Barron Lighting Group
(623)209-1533
keith.christensen@barronltg.com