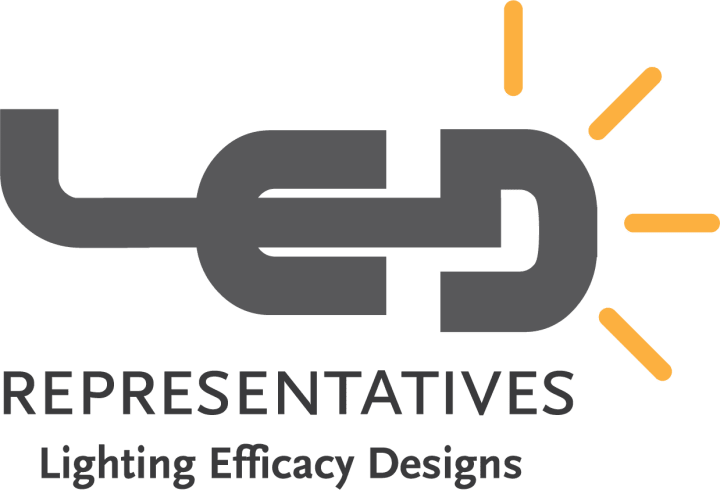 "For over 46 years, Barron has built a reputation of providing world-class service and leading edge lighting solutions, and we are beyond excited to welcome LED Representatives to the Barron team as their core philosophy aligns perfectly with our foundation of integrity, quality, innovation and flexibility. We very much look forward to this partnership and providing our customers with a comprehensive line of lighting solutions in LED and HID fixtures for commercial and industrial applications," said Alan Tracy, President of Barron Lighting Group.
Please expect LED Representatives to be in contact with you very soon to arrange some time to introduce all of the new and exciting products and programs we have recently launched. In the meantime, if there is anything we can help with, please reach out to our Regional Vice President, Mr. Darren Loeffler directly at: (949) 395-2260, or our headquarters at: (800) 533-3948.
We thank you for your continued support and look forward to the opportunity to be of service to you.
About Barron Lighting Group
Barron Lighting Group, based out of Glendale, Arizona, manufactures a comprehensive line of lighting fixtures and solutions for commercial and industrial applications and is the parent company to four brands: Exitronix life-safety and emergency lighting, Trace-Lite indoor and outdoor commercial and industrial lighting, specialtyLED commercial and decorative lighting, and Growlite indoor and greenhouse horticultural lighting.
For more information, visit barronltg.com.
Media Contact
Steven Ellsworth | Director of Marketing
Barron Lighting Group
(623) 209-1530
steven.ellsworth@barronltg.com