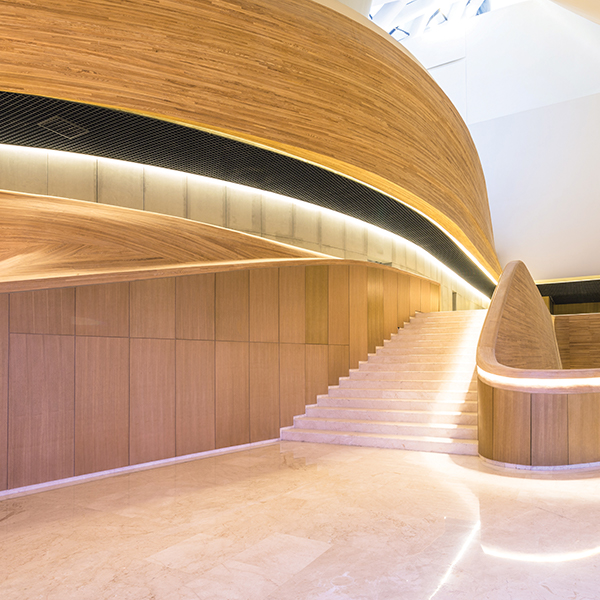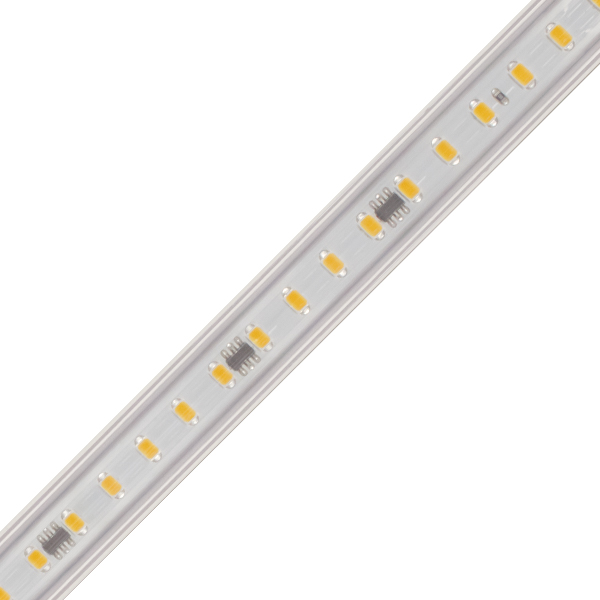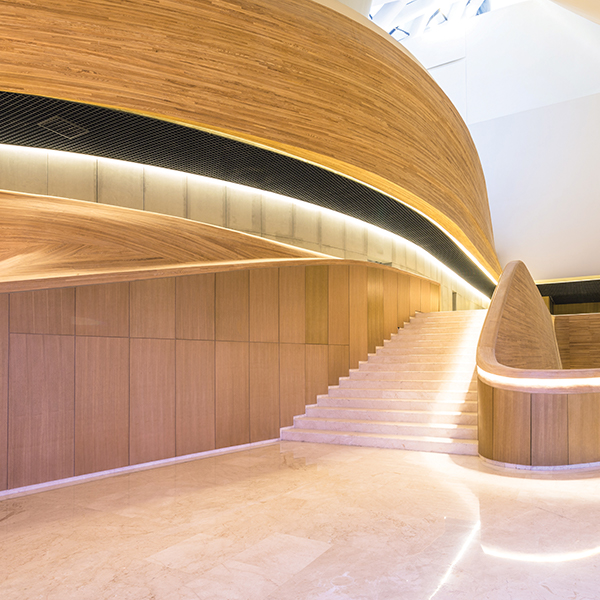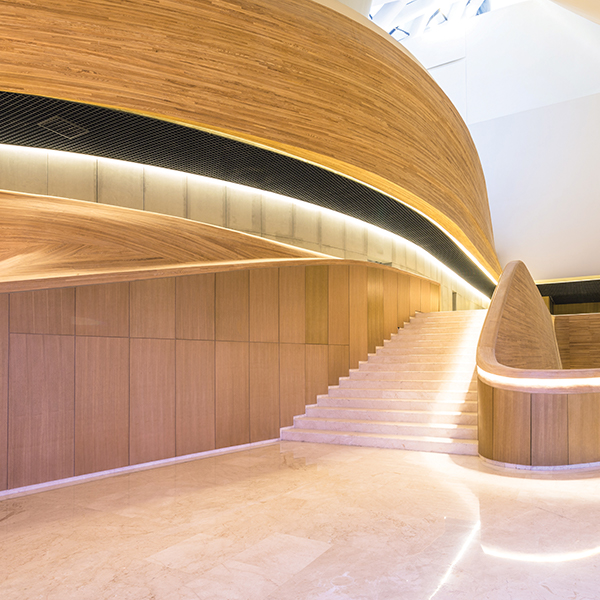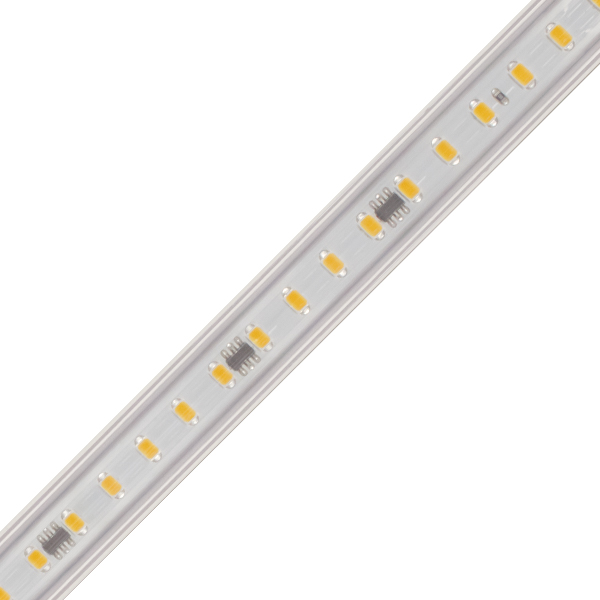 RFX120 Series 120V LED Ribbon Flex
The RFX120 is a factory custom ordered product that is both an economical and versatile solution for your LED linear lighting needs. specialtyLED offers two LED output options to further help fulfill your lighting requirements - SMD3528 and SMD3056. RFX120 is extremely flexible and low profile making it perfect for many different small or restricted locations. Mounting accessories are available for easy installation.



---
Need more information?
We are happy to answer any questions you have about the RFX120 Series 120V LED Ribbon Flex.
Spec Sheet
Request More Info