New

MQHB Series Mini LED Linear Highbay is from our Equity Line of products.
More Equity Line Products

MQHB Series Mini LED Linear Highbay is LiteLogic compatible.
More LiteLogic Products
New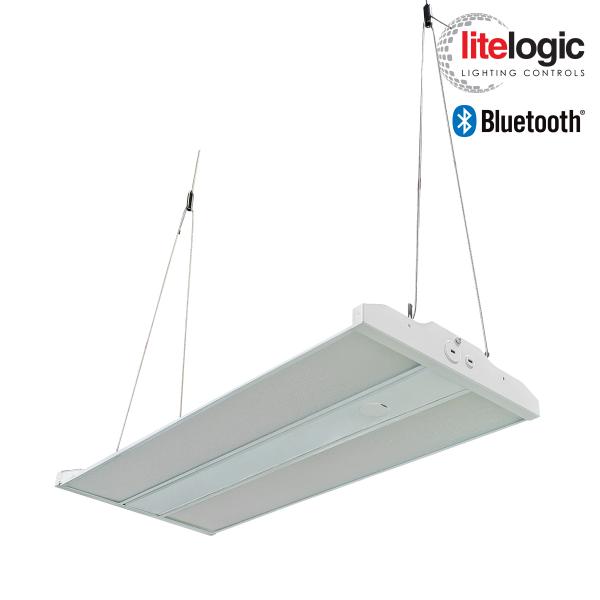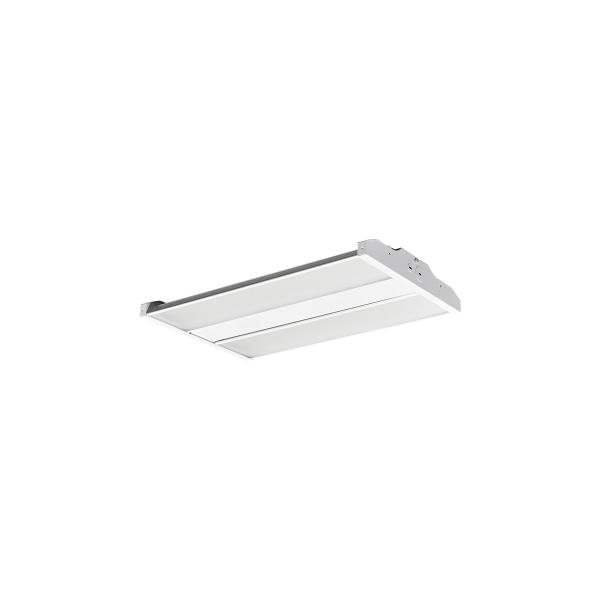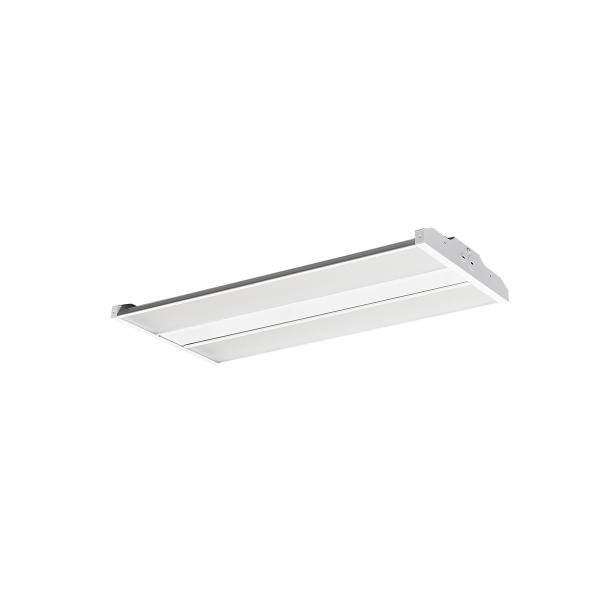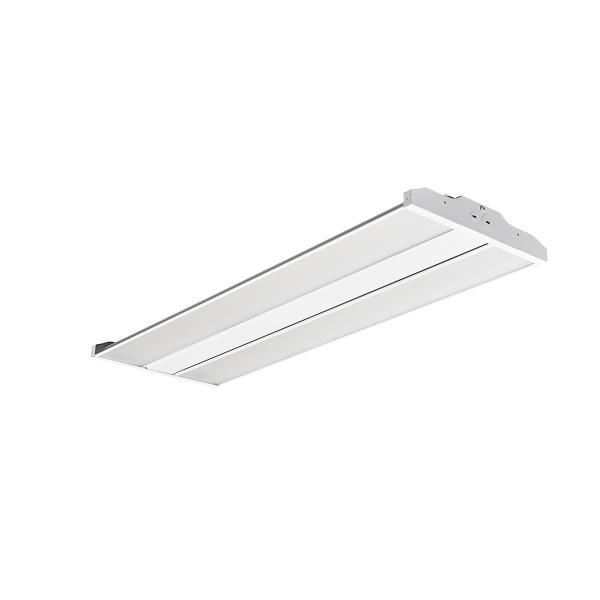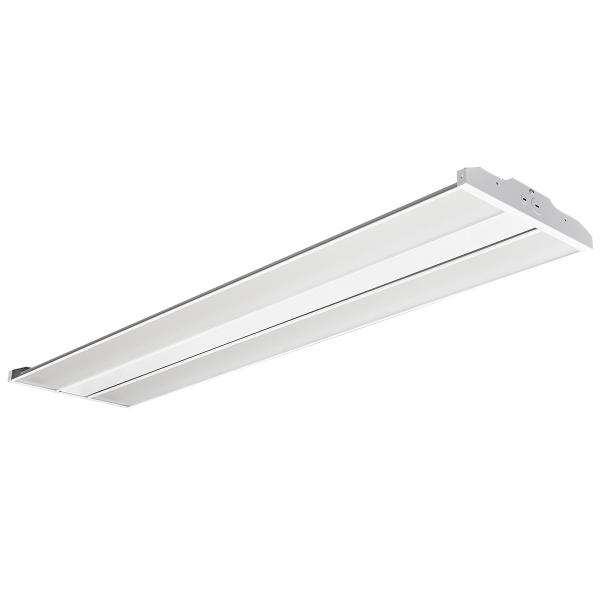 MQHB Series Mini LED Linear Highbay
The Trace-Lite MQHB Series mini economy linear highbay offers superior performance and energy-efficiency in a low-profile, compact design. The MQHB is a cost-effective solution offered in both static or CCT and power selectable configurations with outputs up to 60,000 lumens. This series is available with multiple options including general or aisle lens distribution, integral battery backup and line cords. MQHB also offers convenient accessories such as LiteLogic Bluetooth® enabled plug and play sensors, 480V step-down transformers and pendant or surface mount kits for maximum project flexibility. It features an IK08 rated optical lens and is supplied with a built-in sensor receptacle. This versatile luminaire comes standard with 10' aircraft mounting cables and can be stem or pendant mounted with optional accessories. The MQHB highbay is ideal for retail, industrial, commercial, manufacturing, warehousing, gymnasium and other large interior spaces with mounting heights up to 50'. DesignLights Consortium® (DLC) PREMIUM Qualified for energy rebates.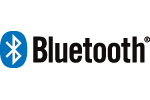 ---
Need more information?
We are happy to answer any questions you have about the MQHB Series Mini LED Linear Highbay.
Spec Sheet
Request More Info