New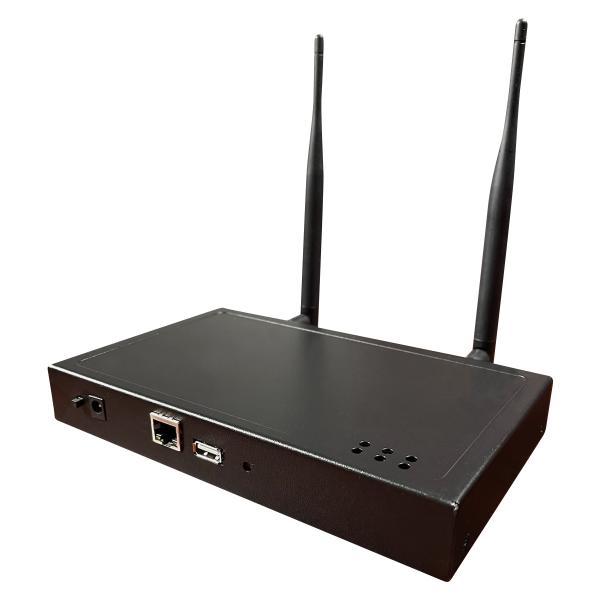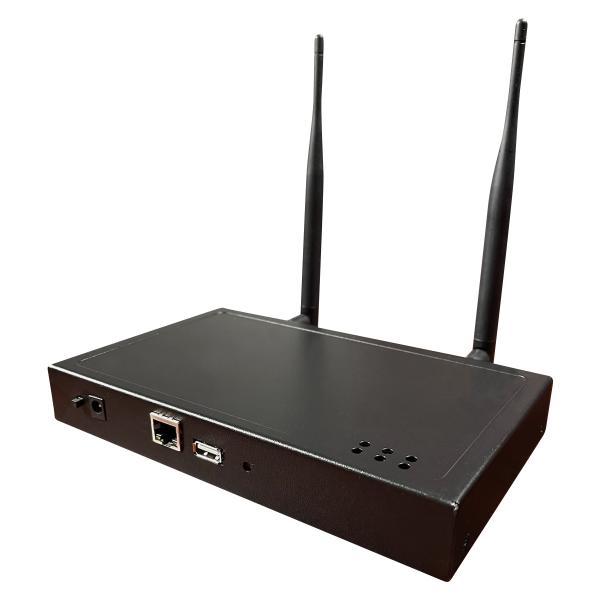 New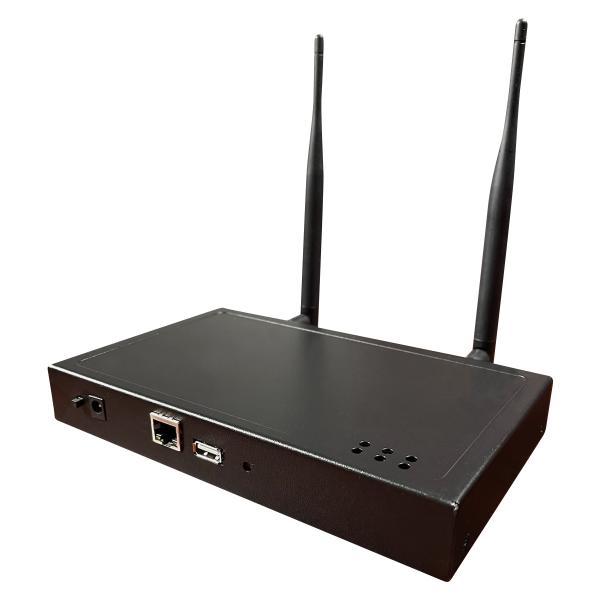 GATEWAYS Series GATEWAY Primary and Secondary for GUARDIAN G3
Exitronix intelligent emergency lighting solutions are designed to be completely controlled from your tablet, enabling you to access the Guardian G3 software with a high level of cybersecurity for enhanced safety and reliability. This cutting-edge technology facilitates better maintenance planning and reduces your operating costs, making it an ideal solution for any building. Connecting your fixtures is simple, reliable and secure using the G3 Gateway. Up to 100 emergency fixtures can be connected to a single gateway and up to 23 secondary gateways can be utilized, allowing you to connect a total of 2,400 fixtures per location.The GUARDIAN G3 remote monitoring and reporting system from Exitronix simplifies code compliance and significantly reduces operating and maintenance costs by offering automated testing, remote monitoring and reporting of emergency fixture status from a centralized location.


---
Need more information?
We are happy to answer any questions you have about the GATEWAYS Series GATEWAY Primary and Secondary for GUARDIAN G3.
Spec Sheet
Request More Info