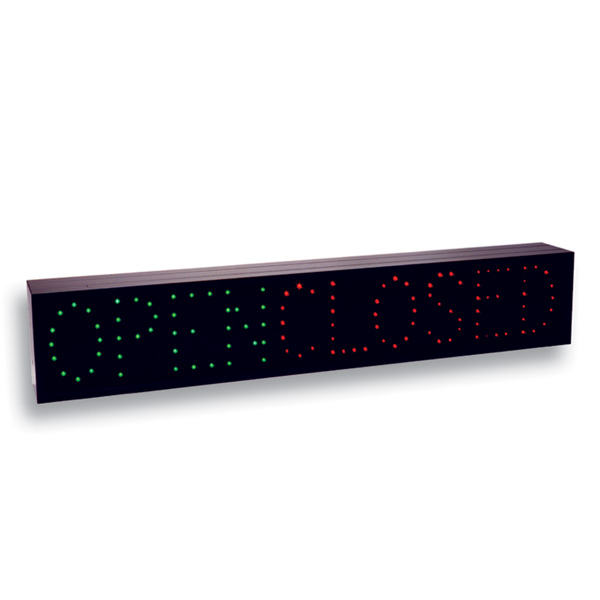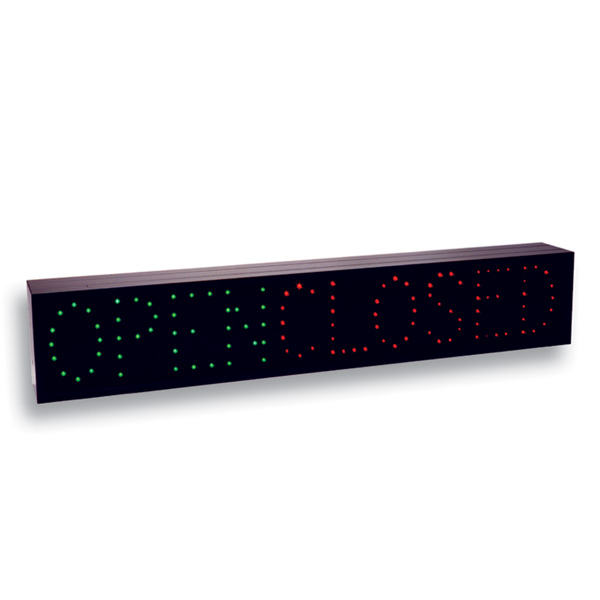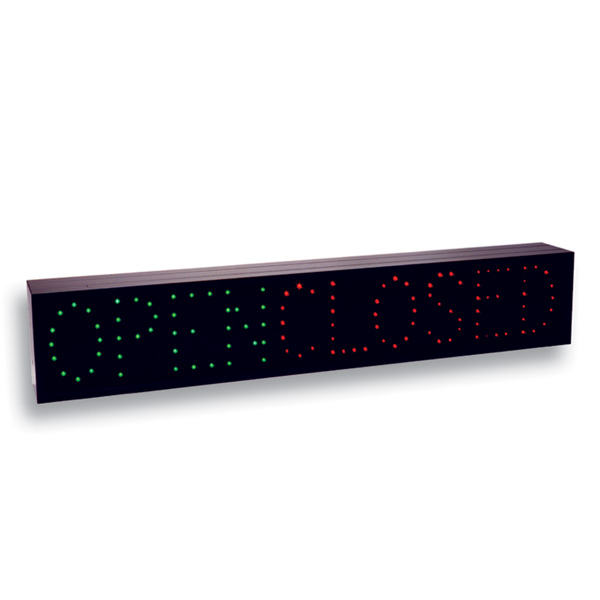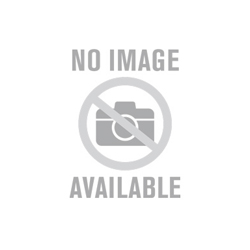 82-1 Specialty Signage Series
The 82-1 Series weatherproof, LED directional signage informs, directs and maintains traffic moving smoothly in congested areas, effectively guiding customers to the fastest service available. State-of-the-art circuitry and long-life, ultrabright LEDs combine dependable, maintenance-free operation and superior illumination even in direct sunlight.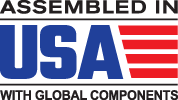 ---
Need more information?
We are happy to answer any questions you have about the 82-1 Specialty Signage Series.
Spec Sheet
Request More Info